Within the fundamentalist community today, however, there is great misunderstanding on exactly what is our viewpoint of the Bible.
The above question is often voiced in various ways: "Why do we still sing the old songs? Why not exchange the hymnals for Power Point choruses, or sing more and shorten the sermons?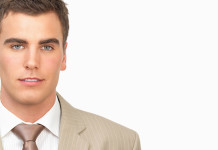 by David Reagan In an age when shorts, sweatpants, and bare midriff (sometimes all at the same time) are considered acceptable attire for most churches,...
by Bill Brinkworth The Word "Tattoo" Is Not In The Bible. However, there are many principles about taking care of the body taught in the Bible...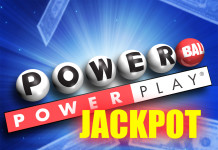 by Paul Alexander Society's general perception has changed dramatically in favor of gambling, but has God's? Just a generation ago, if one wished to legally...
By Christian Penn It is a very important element in soul winning for a person to go forward and make their decision public. They will...
I believe that God's servants should be in the hands of God, and I think that is what the Lord is talking about here.
We must never forget or take for granted that the greatest aspect of our salvation is the importance of having a personal relationship with God.
There was a time when many Baptist churches had a piano in every Sunday School department, and someone to play it.