Matthew 24:35, "Heaven and earth shall pass away, but my words shall not pass away." I'm not attacking the Catholic church tonight. I'm not a...
The above question is often voiced in various ways: "Why do we still sing the old songs? Why not exchange the hymnals for Power Point choruses, or sing more and shorten the sermons?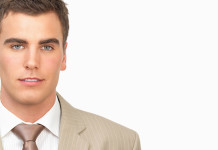 by David Reagan In an age when shorts, sweatpants, and bare midriff (sometimes all at the same time) are considered acceptable attire for most churches,...
by Bill Brinkworth The Word "Tattoo" Is Not In The Bible. However, there are many principles about taking care of the body taught in the Bible...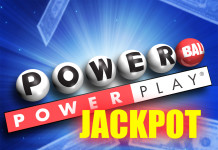 by Paul Alexander Society's general perception has changed dramatically in favor of gambling, but has God's? Just a generation ago, if one wished to legally...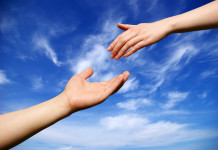 While a student In Bible College, I remember a story that I will never forget. Dr. Malone was preaching, and he told a story about a student who brought a lost man to the "altar."
This is one of the most important things in soul winning. If you are to be a soul winner, you have to do it on purpose. You must plan to do it. You must try to do it.
Multitudes of parents and teachers have observed a bright child academically excel in school and spiritually in his faith for several years and then become mediocre and apathetic in junior and senior high school. More alarming is the weakening of spiritual desire in this same child at about the same stage of life.
There was a time when many Baptist churches had a piano in every Sunday School department, and someone to play it.