by Rachel Harkins For the second time in just a few weeks, our county is under a "boil water advisory" due to a major equipment...
The above question is often voiced in various ways: "Why do we still sing the old songs? Why not exchange the hymnals for Power Point choruses, or sing more and shorten the sermons?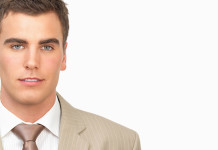 by David Reagan In an age when shorts, sweatpants, and bare midriff (sometimes all at the same time) are considered acceptable attire for most churches,...
by Bill Brinkworth The Word "Tattoo" Is Not In The Bible. However, there are many principles about taking care of the body taught in the Bible...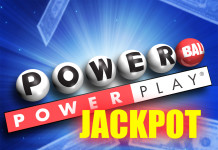 by Paul Alexander Society's general perception has changed dramatically in favor of gambling, but has God's? Just a generation ago, if one wished to legally...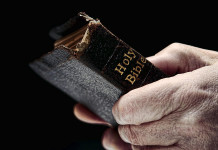 by Joshua Harris We have a great responsibility to tell others about Christ. That responsibility is not to only totell them about the gospel, but...
What does converted mean? It means completely changed. Converted is not synonymous with reformed.
Nothing quite so displeases God as when His children intermarry with children of wrath, for nothing so corrupts a nation as does polluting of the people of God by intermarriage
There was a time when many Baptist churches had a piano in every Sunday School department, and someone to play it.