Matthew 24:35, "Heaven and earth shall pass away, but my words shall not pass away." I'm not attacking the Catholic church tonight. I'm not a...
The above question is often voiced in various ways: "Why do we still sing the old songs? Why not exchange the hymnals for Power Point choruses, or sing more and shorten the sermons?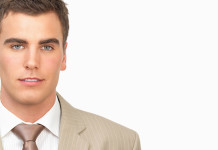 by David Reagan In an age when shorts, sweatpants, and bare midriff (sometimes all at the same time) are considered acceptable attire for most churches,...
by Bill Brinkworth The Word "Tattoo" Is Not In The Bible. However, there are many principles about taking care of the body taught in the Bible...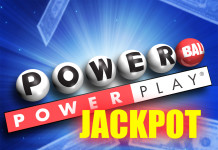 by Paul Alexander Society's general perception has changed dramatically in favor of gambling, but has God's? Just a generation ago, if one wished to legally...
More than messages on temperance, more than messages on church discipline, is the need for the message of God's way of salvation.
by Dr. Jack Hyles   What does it mean to be soul-conscious? Talk to anyone any time or, better still, talk to everyone every time....
I was asked to speak on "The Woman's Role in the Home". Let me say right off, I certainly don't claim to "have arrived" in any of these areas.........the Lord is still chipping away at me. But I would like to share with you what the Lord has laid on my heart in this area of the "Keeper at Home".
There was a time when many Baptist churches had a piano in every Sunday School department, and someone to play it.