Examine the Holy Scriptures closely and you will see that although God's offer of forgiveness of sins and eternal life is free and simple, it is also very offensive to mankind. God's offer is offensive to man's pride, intellect, will, morality, self-esteem, self-righteousness, self-image, and religion.
The above question is often voiced in various ways: "Why do we still sing the old songs? Why not exchange the hymnals for Power Point choruses, or sing more and shorten the sermons?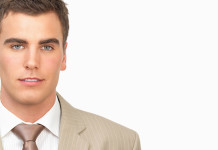 by David Reagan In an age when shorts, sweatpants, and bare midriff (sometimes all at the same time) are considered acceptable attire for most churches,...
by Bill Brinkworth The Word "Tattoo" Is Not In The Bible. However, there are many principles about taking care of the body taught in the Bible...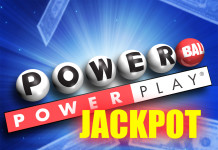 by Paul Alexander Society's general perception has changed dramatically in favor of gambling, but has God's? Just a generation ago, if one wished to legally...
This one thing changed my soul-winning ministry. For example, people often take this little course, then call me on the phone to say, "Brother Hyles, it worked! It worked!" Sure it worked. Expect it to work.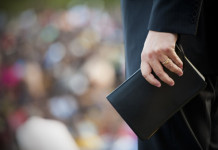 I wish I could stress this more. When two go together and both want to talk, it is often because of trying to argue people into becoming Christians. You can't do that.
When I was growing up I learned about reading 'ritten and 'rithmetic in school. Also thrown in were some mechanics, history, social studies, music, woodwork, etc. My dad taught me character, discipline, hard work, farming, and many other lessons.
There was a time when many Baptist churches had a piano in every Sunday School department, and someone to play it.