The subject line I used is what most people think of today, when they speak of fundamentalist. A group of narrow-minded preachers/churches who love a good fight over preferential standards and traditions that they now call "the old-time religion".
Spiritual welfare that is....... There is a saying that goes: While many people joke about this, this is a sad but true reality of today's...
The room was one of confusion, fear and despair. The writings, pictures, posters spoke of depression, suicide, anger and as I said confusion.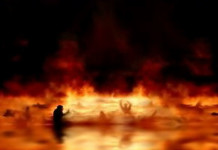 They were living carelessly in the most open and shameless rebellion against God, without a thought for their eternal welfare.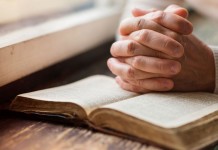 Now I think basically that when a person goes to win souls, he should spend his time winning souls. I had a secretary once who came to work about nine o'clock every morning, then she wanted to spend the first two hours praying.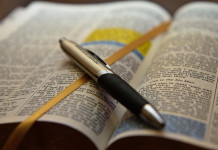 We make here some brief suggestions that have proved helpful as people plan to win souls.
The above question is often voiced in various ways: "Why do we still sing the old songs? Why not exchange the hymnals for Power Point choruses, or sing more and shorten the sermons?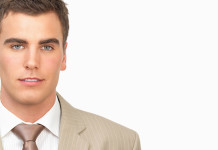 by David Reagan In an age when shorts, sweatpants, and bare midriff (sometimes all at the same time) are considered acceptable attire for most churches,...
by Bill Brinkworth The Word "Tattoo" Is Not In The Bible. However, there are many principles about taking care of the body taught in the Bible...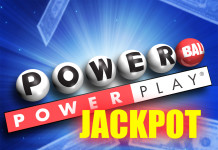 by Paul Alexander Society's general perception has changed dramatically in favor of gambling, but has God's? Just a generation ago, if one wished to legally...
Most of the time the straying spouses are good, well-meaning people who have drifted from their spouse and their relationship with God.
There was a time when many Baptist churches had a piano in every Sunday School department, and someone to play it.