by Terry L. Coomer In many years in the pastoral ministry, I have observed and...
Marriage is much like a car. It can work absolutely fine until the day it suddenly is not.
"The way I treat those around me should not depend on THEIR worthiness, but on HIS!"
I find it beyond belief at the number of pastors who attempt to discredit this passage in order to not use "all means" to reach people.
"In order to be a good thing..., we must STAY a good thing!"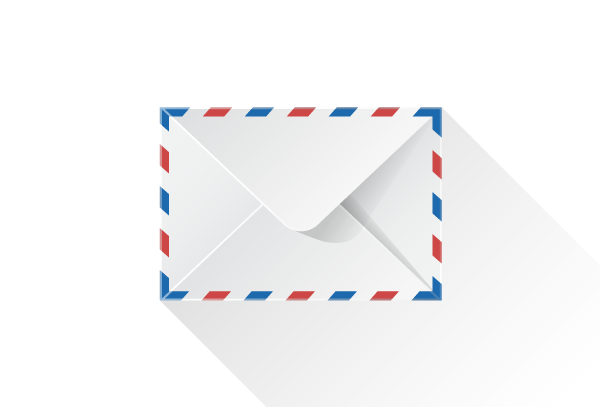 Get Encouraging Articles In Your Email!
Enter your email address to subscribe to this blog and receive notifications of new posts by email.