"When we stand in front of the mirror tomorrow morning to prepare for the day, will we be looking at an honest Christian? Does the person in the mirror have personal integrity?"
I was asked to speak on "The Woman's Role in the Home". Let me say right off, I certainly don't claim to "have arrived" in any of these areas.........the Lord is still chipping away at me. But I would like to share with you what the Lord has laid on my heart in this area of the "Keeper at Home".
"To the preachers and pastors out there who work and love their people tirelessly, please know that we the church folks—we the laypeople—see you!"
"We have the God-given role of building a bridge between the man of God and his people."
by Dr. Shelton Smith This Book that I have in my hands, I read each day. When I stand to preach, I preach this Book...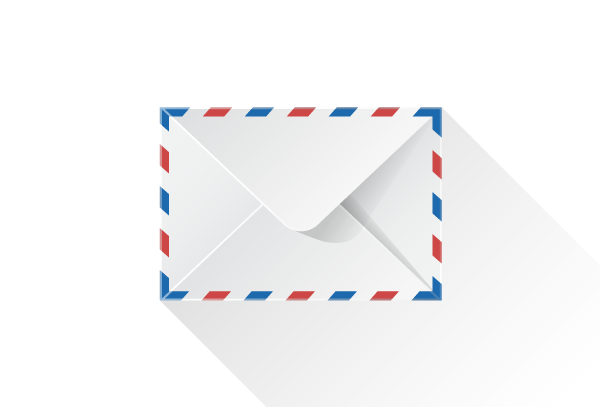 Get Encouraging Articles In Your Email!
Enter your email address to subscribe to this blog and receive notifications of new posts by email.