"No one ever stumbles upon a happy marriage. To have a happy marriage, the husband and wife must decide to be of one mind."
I feel strongly led to speak today on the Subject of adultery. The subject should not even have to be discussed in a Christian environment according to the Bible. 1 Cor. 5:1 states that the sin of fornication of the type described, a stepson with a step mom, is "not so much as named among the gentiles."
In another article I compared the church to a hospital - a place where people go to get help with their spiritual ailments. This month I'd like to compare the church to a "boot camp" - a place where soldiers go to prepare for battle.
"It appears that 'legalism' has become the compromiser's excuse to override the clear teachings of Scripture."
There's not one stinking publisher in America that puts these Bibles out because they want you to understand the Bible better.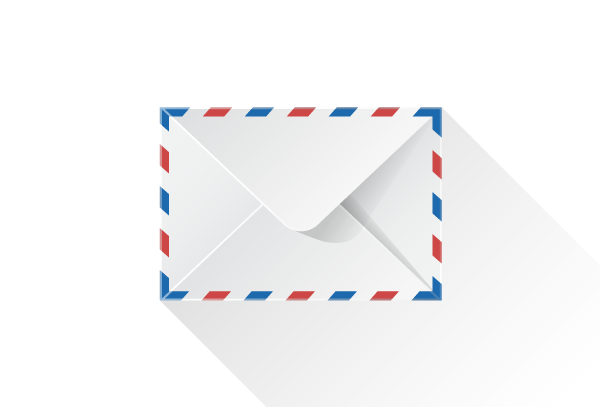 Get Encouraging Articles In Your Email!
Enter your email address to subscribe to this blog and receive notifications of new posts by email.