I was asked to speak on "The Woman's Role in the Home". Let me say right off, I certainly don't claim to "have arrived" in any of these areas.........the Lord is still chipping away at me. But I would like to share with you what the Lord has laid on my heart in this area of the "Keeper at Home".
Multitudes of parents and teachers have observed a bright child academically excel in school and spiritually in his faith for several years and then become mediocre and apathetic in junior and senior high school. More alarming is the weakening of spiritual desire in this same child at about the same stage of life.
By Dr. Kenneth Kuykendall: When you consider and study the dwellings of God throughout history (the tabernacle, the Holy Place, and the temple) you...
by Keith Phemister I was talking to a man whom I pastored, and while we were talking, he made a statement that took me aback....
This verse is pointing to the fact that the Bible cannot be permanently corrupted, it cannot be permanently altered because it lives and abides forever. Someone would say that this only applies to the Word of God as it is in heaven and therefore when it says it liveth and abideth forever that's talking about the Word of God as it is in Heaven.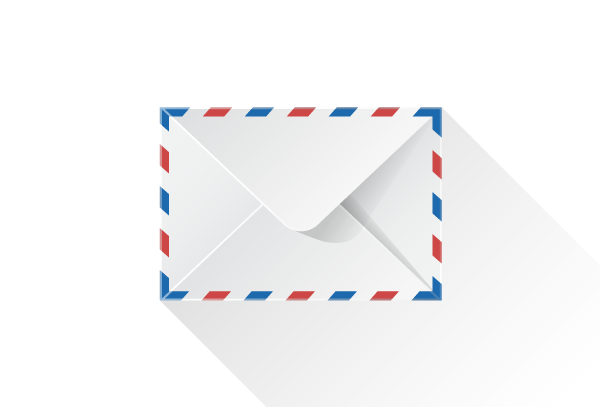 Get Encouraging Articles In Your Email!
Enter your email address to subscribe to this blog and receive notifications of new posts by email.