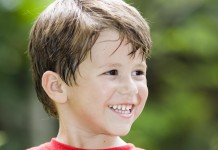 We work hard at giving our kids "stuff." From electronics to the latest style of clothes, we ensure they have the very best we can possibly afford.
I SUPPOSE that most professing Christians are acquainted with the text at the head of this page. The sound of it is probably familiar to your ears, like an old tune. It is likely you have heard it, or read it, talked of it, or quoted it, many a time. Is it not so?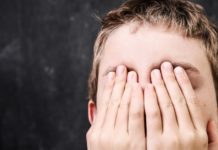 I would just like to throw a little bit of motherly advice out there for any moms who might be raising a boy who...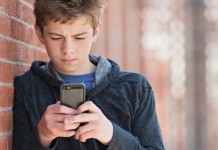 When Jessica was in junior kindergarten, she liked to wear her little girl jewelry to school--bracelets and necklaces.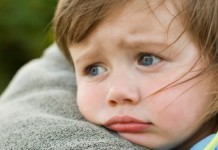 One of the greatest joys of my life has been the privilege of being a father. God, in His goodness, has blessed my wife and me with two precious boys.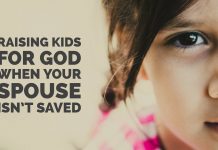 At our recent ladies Bible study where we learned more about Priscilla, a few quotes were taken from the book "All the Women of...
There's not one stinking publisher in America that puts these Bibles out because they want you to understand the Bible better.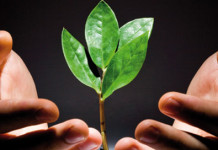 What God desires is for someone to run through the streets looking for ONE person seeking the truth.
By: Curtis Hutson Excerpt from the sermon, "Things that Are Different Are Not The Same" Salvation by Grace and Salvation by Works, are not the...
This one thing changed my soul-winning ministry. For example, people often take this little course, then call me on the phone to say, "Brother Hyles, it worked! It worked!" Sure it worked. Expect it to work.
More than messages on temperance, more than messages on church discipline, is the need for the message of God's way of salvation.
In another article I compared the church to a hospital - a place where people go to get help with their spiritual ailments. This month I'd like to compare the church to a "boot camp" - a place where soldiers go to prepare for battle.