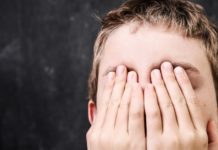 I would just like to throw a little bit of motherly advice out there for any moms who might be raising a boy who...
After a person has learned the value of biblical truth he must not neglect to pass it on to his children.
Loneliness is not confined to the ministry. Many are lonely today, and many children grow up in lonely situations, for many different reasons. The purpose of this post, however, is to give some insights into helping children deal with "ministerial loneliness" – ie, the kind of loneliness that comes because their parents are in the ministry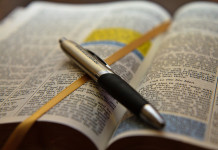 When you think of character, what definition springs to mind?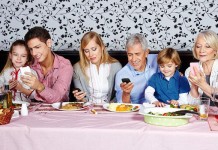 The American family has been under satanic attack for the past several decades. With the invention of the television to the technology we have available to us today the face of the traditional family has changed.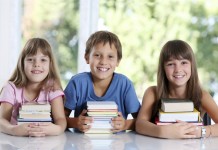 by Matthew James "Then Manoah intreated the LORD, and said, O my Lord, let the man of God which thou didst send come again unto...
by Art Kohl Less children today are attending Sunday School and church regularly in America than ever in our history as a nation. In respect...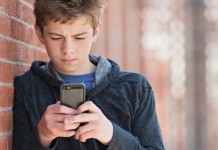 When Jessica was in junior kindergarten, she liked to wear her little girl jewelry to school--bracelets and necklaces.
by Dr. Harry Ironside John 3:16 WHY do so many people think this is the greatest text in the Bible? There are other wonderful texts that...
We make here some brief suggestions that have proved helpful as people plan to win souls.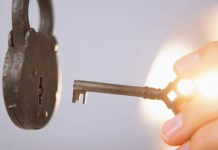 By Dr. John R. Rice: My message is on the "Sevenfold Sin of Not Winning Souls." I said sin! If you are a Christian...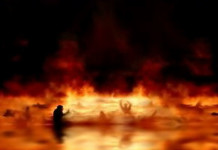 They were living carelessly in the most open and shameless rebellion against God, without a thought for their eternal welfare.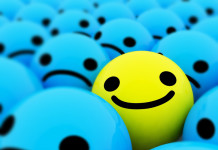 In 1 Samuel 6:20-7:1, we find the story of the Philistines returning the Ark of God to the people of Israel.
The Bible says in Mark 6 that in his hometown, when he began to teach and preach, the people that had known him knew him as 'the carpenter'.