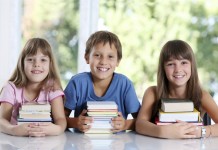 by Matthew James "Then Manoah intreated the LORD, and said, O my Lord, let the man of God which thou didst send come again unto...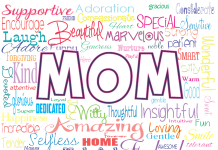 That's a good way, but those ways fall into oblivion and obscurity when compared to the doing of the will of God and the work of God. Honor your mother.
Christian parents have a responsibility before God to put a hedge around the lives of their children.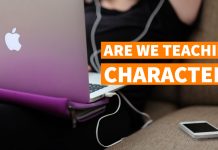 by Dr. Ronald Hon I was shocked and amazed when I sat down and had a conversation with a friend. He knew personally someone whose...
Recently, I spoke at the National Old Paths Bible Conference at the Shenandoah Bible Baptist Church on the subject, "Involving Your Family in the Ministries of Your Church."
by Art Kohl Less children today are attending Sunday School and church regularly in America than ever in our history as a nation. In respect...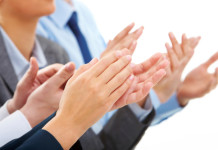 Praise is a powerful tool. Have you ever gotten a new tool or gadget of some kind that only had a specific use so you had to look for opportunities to use it?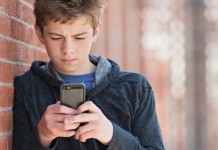 When Jessica was in junior kindergarten, she liked to wear her little girl jewelry to school--bracelets and necklaces.
Within the fundamentalist community today, however, there is great misunderstanding on exactly what is our viewpoint of the Bible.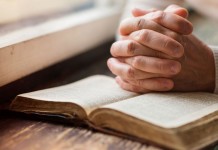 Now I think basically that when a person goes to win souls, he should spend his time winning souls. I had a secretary once who came to work about nine o'clock every morning, then she wanted to spend the first two hours praying.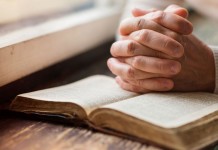 There are vast multitudes in this enlightened land of ours who are in open rebellion against God.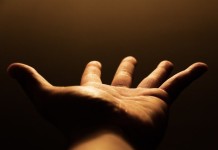 By  Dr. Jack Hyles: "To Titus, mine own son after the common faith: Grace, mercy, and peace, from God the Father and the Lord...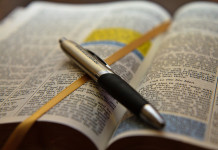 Oh, if we will just take time to witness. The trouble is, we are ashamed of Jesus.
by James Rasbeary There are two types of tradition mentioned in the New Testament: Traditions that keep men from the truth of God's Word. These traditions...