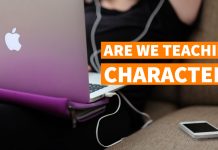 by Dr. Ronald Hon I was shocked and amazed when I sat down and had a conversation with a friend. He knew personally someone whose...
by Art Kohl Less children today are attending Sunday School and church regularly in America than ever in our history as a nation. In respect...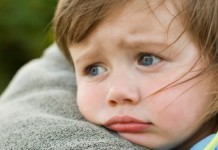 One of the greatest joys of my life has been the privilege of being a father. God, in His goodness, has blessed my wife and me with two precious boys.
My parents made sure our family did everything together. If one of us went for a walk around the lake, all of us went for a walk around the lake, If one us went to town for ice cream, the entire family was going to load up in the truck and go to town for ice cream.
Recently, I spoke at the National Old Paths Bible Conference at the Shenandoah Bible Baptist Church on the subject, "Involving Your Family in the Ministries of Your Church."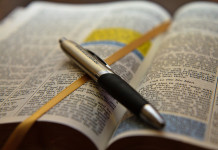 When you think of character, what definition springs to mind?
Within the fundamentalist community today, however, there is great misunderstanding on exactly what is our viewpoint of the Bible.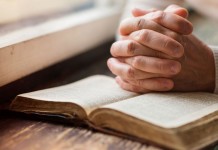 Now I think basically that when a person goes to win souls, he should spend his time winning souls. I had a secretary once who came to work about nine o'clock every morning, then she wanted to spend the first two hours praying.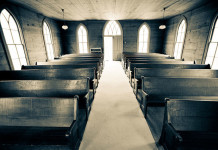 Several years after Dr. Hyles had gone to Heaven I attended national pastors conference. At that conference the host pastor was touting to the gathered delegates the large number of new ministries they had started over the past year.
by C.H. Spurgeon:  I WANT to say a word to you who are trying to bring souls to Jesus. You long and pray to...
by Jeff Merrick As I am writing this article, or observation if you will, I am sitting in the Denver International Airport on my way...
by James Rasbeary 2 Timothy 4:5 But watch thou in all things, endure afflictions, do the work of an evangelist, make full proof of thy...