Years ago I was running a sports league and ministry for sailors from Great Lakes Naval base when one weekend a boy came down to play who had a really bad attitude and simply would not cooperate with anything that we were trying to do.
Multitudes of parents and teachers have observed a bright child academically excel in school and spiritually in his faith for several years and then become mediocre and apathetic in junior and senior high school. More alarming is the weakening of spiritual desire in this same child at about the same stage of life.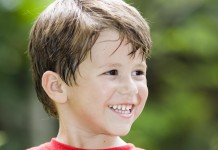 I would just like to throw a little bit of motherly advice out there for any moms who might be raising a boy who is sensitive, and by sensitive I mean emotional.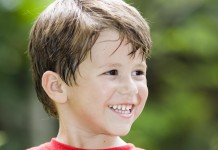 We work hard at giving our kids "stuff." From electronics to the latest style of clothes, we ensure they have the very best we can possibly afford.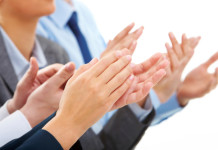 Praise is a powerful tool. Have you ever gotten a new tool or gadget of some kind that only had a specific use so you had to look for opportunities to use it?
Millennials are not looking for perfect people…Jesus already handled that. Millennials are looking for people to be real and honest about struggles and temptations.
My parents made sure our family did everything together. If one of us went for a walk around the lake, all of us went for a walk around the lake, If one us went to town for ice cream, the entire family was going to load up in the truck and go to town for ice cream.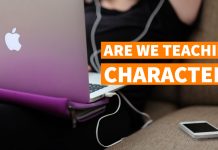 by Dr. Ronald Hon I was shocked and amazed when I sat down and had a conversation with a friend. He knew personally someone whose...
by Jeremy T.K. Farley The King James vs. N.I.V. debate is, by now, a generations old debate that has seemed to define the fundamental Baptist...
Personally I think it much better to carry a Testament than a Bible. Now do not be ashamed of the Bible, but if you plan to shoot a fellow, don't carry your gun out in the open up to his house. The best thing to do is to conceal your weapon.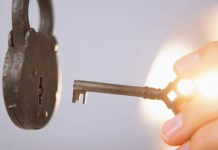 By Dr. John R. Rice: My message is on the "Sevenfold Sin of Not Winning Souls." I said sin! If you are a Christian...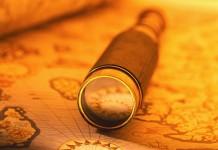 by Christian Penn: One of the greatest needs of a soul winner is to have a great concern for each individual to whom he...
I often jokingly say about my wife, "If I had known that she was going to be a preachers wife, I'm not sure I...