"Would the hours we spend each day reflect what our true priorities should be?"
I often tell people that as a Pastoral Counselor, I am picking up where dad and mom left off. That is, the number one thing that I do as a Pastor, Biblical Counselor, and Marriage Speaker is move people out of a feelings dominated controlled life and into a controlled by the Holy Spirit, Biblical principled driven life. In essence, I am teaching them what they failed to learn as a child.
By Dr. Kenneth Kuykendall The Lord wants us to bear fruit. As a matter of fact, this is the natural order of creation. On the...
In our over-accomplished, quick-paced society, we tend to devalue rest. We suppose that rest is something that occurs later in the day, later in the season, later in life.
by Dr. Harry Ironside John 3:16 WHY do so many people think this is the greatest text in the Bible? There are other wonderful texts that...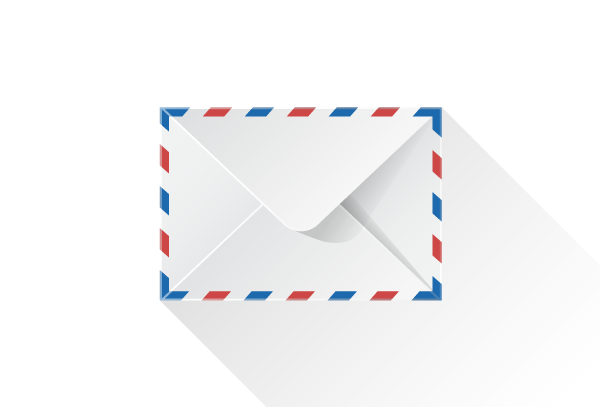 Get Encouraging Articles In Your Email!
Enter your email address to subscribe to this blog and receive notifications of new posts by email.