I often tell people that as a Pastoral Counselor, I am picking up where dad and mom left off. That is, the number one thing that I do as a Pastor, Biblical Counselor, and Marriage Speaker is move people out of a feelings dominated controlled life and into a controlled by the Holy Spirit, Biblical principled driven life. In essence, I am teaching them what they failed to learn as a child.
"When we stand in front of the mirror tomorrow morning to prepare for the day, will we be looking at an honest Christian? Does the person in the mirror have personal integrity?"
by Keith Phimister: I was talking to a man in a church whom I pastored, and while we were talking he made a statement that...
by Dr. Jack Hyles: It is very, very rare in the Bible to find a verse that is repeated word for word in the...
There has been a major shift over the past six years since the introduction of the Iphone and Android smartphones. From there we've been introduced to tablets and wearable technology that many use in their everyday lives.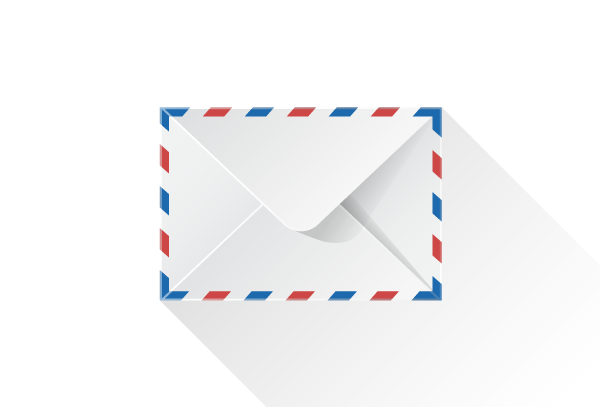 Get Encouraging Articles In Your Email!
Enter your email address to subscribe to this blog and receive notifications of new posts by email.