by Terry Coomer In our Biblical Counseling Center at Hope Baptist Church, Sherwood, Arkansas and...
We must never forget or take for granted that the greatest aspect of our salvation is the importance of having a personal relationship with God.
by James Rasbeary 2 Timothy 4:5 But watch thou in all things, endure afflictions, do the work of an evangelist, make full proof of thy...
by John R. Rice Since salvation must come, according to the Bible, before there can be Bible baptism, it is obvious that there is no...
by James Rasbeary One year ago, I took a step forward in my technological evolution when I was given an iPad for Christmas. This beautiful...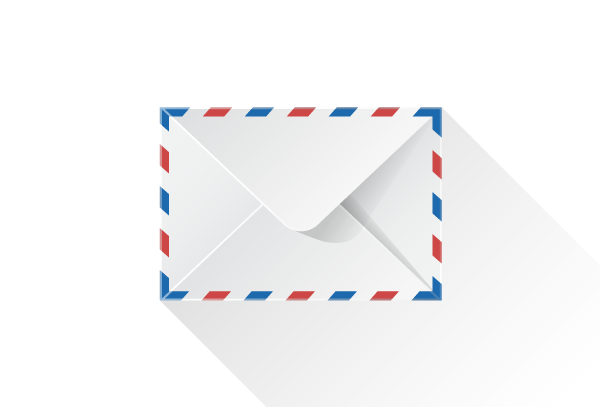 Get Encouraging Articles In Your Email!
Enter your email address to subscribe to this blog and receive notifications of new posts by email.