"Would the hours we spend each day reflect what our true priorities should be?"
"When we stand in front of the mirror tomorrow morning to prepare for the day, will we be looking at an honest Christian? Does the person in the mirror have personal integrity?"
"Our world is filled with drama and distraction. We must never allow these things to come between us and God. We can rise above it all with God's help."
"Did we tell someone about Jesus today? Why do we fail to tell the greatest story ever told?"
by Rachel Harkins For the second time in just a few weeks, our county is under a "boil water advisory" due to a major equipment...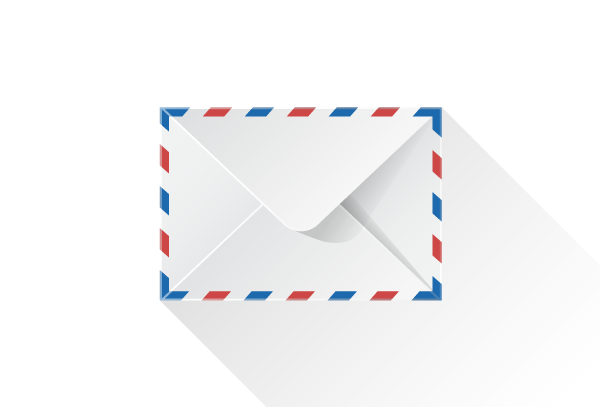 Get Encouraging Articles In Your Email!
Enter your email address to subscribe to this blog and receive notifications of new posts by email.