Christian parents have a responsibility before God to put a hedge around the lives of their children.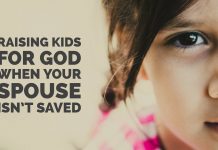 At our recent ladies Bible study where we learned more about Priscilla, a few quotes were taken from the book "All the Women of...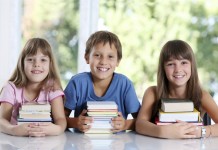 by Matthew James "Then Manoah intreated the LORD, and said, O my Lord, let the man of God which thou didst send come again unto...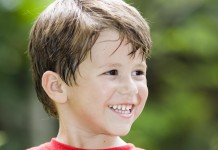 I would just like to throw a little bit of motherly advice out there for any moms who might be raising a boy who is sensitive, and by sensitive I mean emotional.
I SUPPOSE that most professing Christians are acquainted with the text at the head of this page. The sound of it is probably familiar to your ears, like an old tune. It is likely you have heard it, or read it, talked of it, or quoted it, many a time. Is it not so?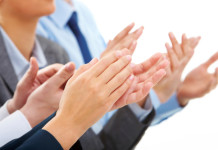 Praise is a powerful tool. Have you ever gotten a new tool or gadget of some kind that only had a specific use so you had to look for opportunities to use it?
Millennials are not looking for perfect people…Jesus already handled that. Millennials are looking for people to be real and honest about struggles and temptations.
by Art Kohl Less children today are attending Sunday School and church regularly in America than ever in our history as a nation. In respect...
This verse is pointing to the fact that the Bible cannot be permanently corrupted, it cannot be permanently altered because it lives and abides forever. Someone would say that this only applies to the Word of God as it is in heaven and therefore when it says it liveth and abideth forever that's talking about the Word of God as it is in Heaven.
by C.H. Spurgeon:  I WANT to say a word to you who are trying to bring souls to Jesus. You long and pray to...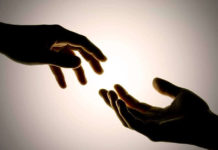 What does it mean to be soul-conscious? Talk to anyone any time or, better still, talk to everyone every time. Realize that everybody has a soul. The drugstore clerk, the barber, the shoeshine boy, the beautician, the grocery clerk, the milkman, bread man, service station attendant needs the Lord and we should witness to them.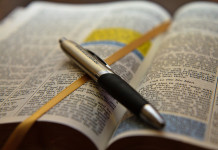 We make here some brief suggestions that have proved helpful as people plan to win souls.
I think that is the best question that I have ever used. Some use, "Do you know Jesus? Are you born again? Are you saved?
There is a teaching abroad today called "lifestyle evangelism." This false philosophy teaches that we witness with our life rather than our lips.