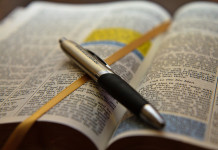 When you think of character, what definition springs to mind?
Recently I was sent a link to a YouTube video in which a father was going to teach his son the importance of work. The video certainly catches your attention, as Dad is sitting on a large zero-turn lawnmower about to drive over a large pile of video games, while his son (who looks to be in his late teens or twenties) yells in frustration.
Millennials are not looking for perfect people…Jesus already handled that. Millennials are looking for people to be real and honest about struggles and temptations.
by Art Kohl It's not hard for me to write this article. So many today have been successful at raising brats. All I have to...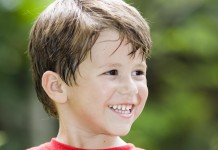 We work hard at giving our kids "stuff." From electronics to the latest style of clothes, we ensure they have the very best we can possibly afford.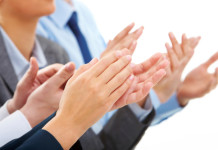 Praise is a powerful tool. Have you ever gotten a new tool or gadget of some kind that only had a specific use so you had to look for opportunities to use it?
Matthew 24:35, "Heaven and earth shall pass away, but my words shall not pass away." I'm not attacking the Catholic church tonight. I'm not a...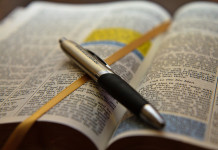 I have met a few people in my Christian experience who felt that they were excluded form the atonement and from the grace of our Lord Jesus Christ.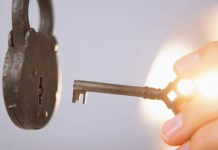 By Dr. John R. Rice: My message is on the "Sevenfold Sin of Not Winning Souls." I said sin! If you are a Christian...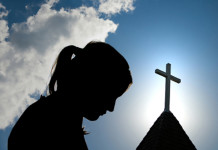 by David J. Stewart There is nothing more dear to the heart of God than soulwinning. What is meant by the term "soulwinning?" The Word...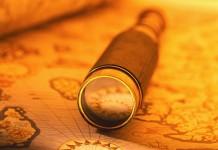 by Christian Penn: One of the greatest needs of a soul winner is to have a great concern for each individual to whom he...
By Dr. Kenneth Kuykendall: When you consider and study the dwellings of God throughout history (the tabernacle, the Holy Place, and the temple) you...