Multitudes of parents and teachers have observed a bright child academically excel in school and spiritually in his faith for several years and then become mediocre and apathetic in junior and senior high school. More alarming is the weakening of spiritual desire in this same child at about the same stage of life.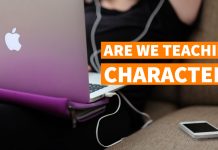 by Dr. Ronald Hon I was shocked and amazed when I sat down and had a conversation with a friend. He knew personally someone whose...
After a person has learned the value of biblical truth he must not neglect to pass it on to his children.
Loneliness is not confined to the ministry. Many are lonely today, and many children grow up in lonely situations, for many different reasons. The purpose of this post, however, is to give some insights into helping children deal with "ministerial loneliness" – ie, the kind of loneliness that comes because their parents are in the ministry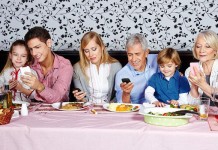 The American family has been under satanic attack for the past several decades. With the invention of the television to the technology we have available to us today the face of the traditional family has changed.
Millennials are not looking for perfect people…Jesus already handled that. Millennials are looking for people to be real and honest about struggles and temptations.
by James Rasbeary One year ago, I took a step forward in my technological evolution when I was given an iPad for Christmas. This beautiful...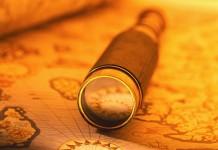 by Christian Penn: One of the greatest needs of a soul winner is to have a great concern for each individual to whom he...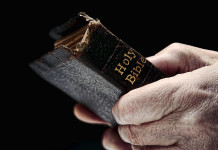 by Joshua Harris We have a great responsibility to tell others about Christ. That responsibility is not to only totell them about the gospel, but...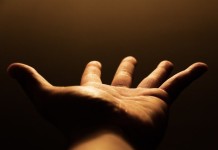 By  Dr. Jack Hyles: "To Titus, mine own son after the common faith: Grace, mercy, and peace, from God the Father and the Lord...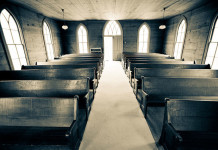 Everything we do in the church should have behind it the underlying passion that men are lost and must be saved if they go to Heaven.
by R.G. Lee Thirty-seven times the word "vanity" occurs in the Book of Ecclesiastes. Moreover, vanity is the key word of the Book of Ecclesiastes...