We must never forget or take for granted that the greatest aspect of our salvation is the importance of having a personal relationship with God.
I was asked to speak on "The Woman's Role in the Home". Let me say right off, I certainly don't claim to "have arrived" in any of these areas.........the Lord is still chipping away at me. But I would like to share with you what the Lord has laid on my heart in this area of the "Keeper at Home".
by R.G. Lee Thirty-seven times the word "vanity" occurs in the Book of Ecclesiastes. Moreover, vanity is the key word of the Book of Ecclesiastes...
by Brent Loveless The other day I was talking with an individual and they were telling me about an experience they had at another church. ...
"God will use suffering to increase our greatness...Our griefs and tough times became someone else's encouragement."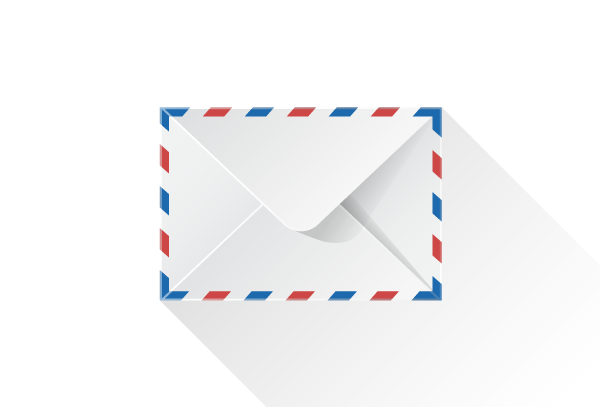 Get Encouraging Articles In Your Email!
Enter your email address to subscribe to this blog and receive notifications of new posts by email.