"...strength and honor are the virtues or traits that the virtuous woman should select out of this spiritual wardrobe and 'put on' when she gets up in the morning."
"Joy is a byproduct of healthy relationships, first and foremost with the Lord and then secondarily with others. My marriage is the most important earthly relationship I have."
It is astonishing to discover how many authors of our hymns had some disability, or wrote out of some difficult experience in their lives.
Every year thousands of preachers, pastors, and evangelists leave their calling.
by Rachel Harkins For the second time in just a few weeks, our county is under a "boil water advisory" due to a major equipment...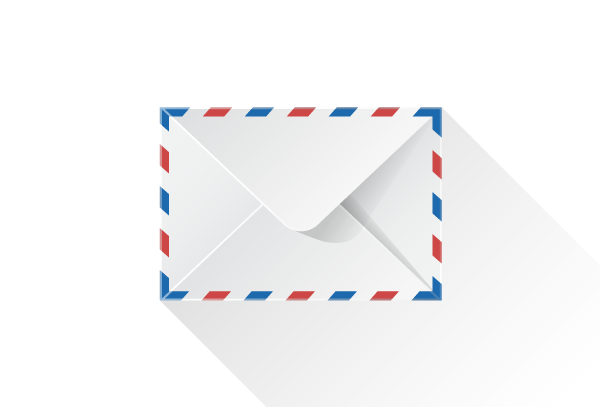 Get Encouraging Articles In Your Email!
Enter your email address to subscribe to this blog and receive notifications of new posts by email.