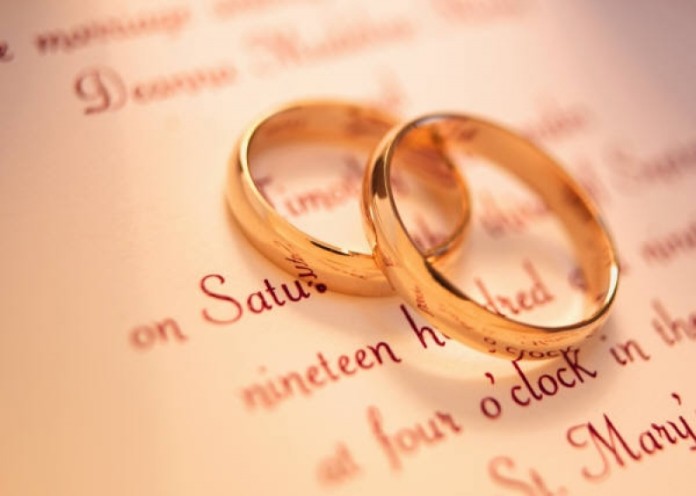 When I was growing up
I learned about reading 'ritten and 'rithmetic in school. Also thrown in were some mechanics, history, social studies, music, woodwork, etc. My dad taught me character, discipline, hard work, farming, and many other lessons. The church taught me salvation, doctrine, principles, the Christian life, and more. The Army taught me perseverance, regimentation, respect, patriotism, and a specialty. Sports taught me to have a goal, to aim high, to believe I can do it, to achieve, to work as a team, to be unselfish. It has been a great life of learning. Of course, God should receive all the glory for it.
Then something happened. In November of 1978 I saw a girl at church that I really liked. I had never seen her there before. I was twenty one years old and she was twenty, I liked her and she liked me. We started communicating with each other, dedicated ourselves to the Lord, grew in love, and were married on September 15, 1979. Then for the first time in my life . . . I WAS A HUSBAND!
In twenty two years, no one had taught me how to be a husband. I learned many other things, but I could not think of one word of formal training in being a husband. Girls were taught home economics in school, but nothing was offered with regards to manhood- nothing, let alone on being a husband and living the rest of my life with a woman, my wife.
I remembered a few things my dad had said, and had his example to reflect upon, but that was all. My only recourse was to turn to the Bible, and some good old-fashioned common sense.
Well, here I am twenty-three plus years later. I have enjoyed a wonderful marriage for which I give God and my wife the credit. It has been very enjoyable. I would wish that every man and woman could have the marriage I have had, but realistically, it takes work to make it work. I have had to learn how to be a good husband. This booklet is about what I am learning. It is designed to help you as a husband: to be a good one, an ideal one. It is designed to help me, as I am still learning.
If you are a husband, why not be the best you can be? The key is in identifying the needs of your wife and then meeting them.
To simplify this, I suggest in this booklet that the needs of your wife are fivefold. She has material needs, emotional needs, social needs, spiritual needs, and physical needs. By simply identifying the need and fulfilling it you will be well on the way to being a good husband.
Let us look at your wife's "fivefold needs" one at a time.