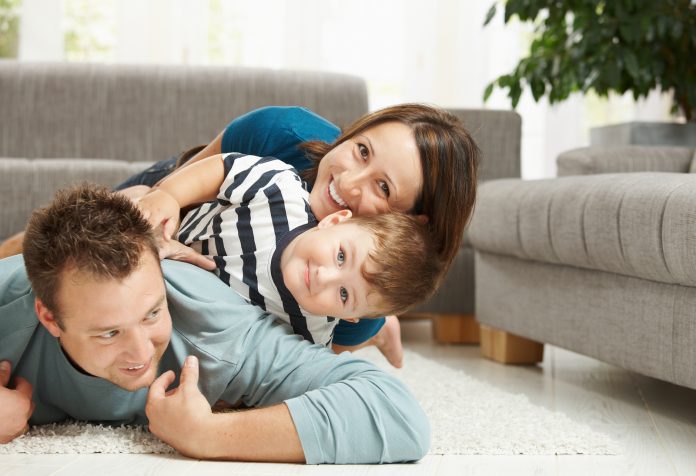 by Jason Williams
My parents made sure our family did everything together. If one of us went for a walk around the lake, all of us went for a walk around the lake, If one us went to town for ice cream, the entire family was going to load up in the truck and go to town for ice cream. We were inseparable and work was no exception, especially when it came time to rake our two and half acre yard in the fall. Dad would wake us on Saturday morning and mom would have a big breakfast for us, then we would head out in the yard and the fun began. My sisters and mom raked, my dad handled the big tarp, and my brother and I had the other tarp. Dad and mom were masters at making work like this fun. They challenged us to build the biggest pile of leaves we could, and then we would all take turns jumping into the piles we had made. When the work was done, it was time for a bonfire, complete with s'mores, hot dogs, and hot apple cider. We finished sitting together by the fire telling stories and watching the sunset over the lake.
At the time it seemed like we were simply having a good time, but now, as I look around and see families full of brothers and sisters that hate each other and refuse to let their children see their grandparents, families that seem more like roommates than family members, I realize my parents were doing much more than just having fun with us, they were keeping us close together as a family and teaching us that while working hard and spending time alone with God are all vital parts of our lives, so is family time. Our family is close because my parents kept us that way. So this fall take some time off, gather your family together, cook some hotdogs, rake some leaves and fall in them. It may seem that you are merely falling into leaves, but really, you are falling into family.
by Jason Williams
Join The Conversation!
comments