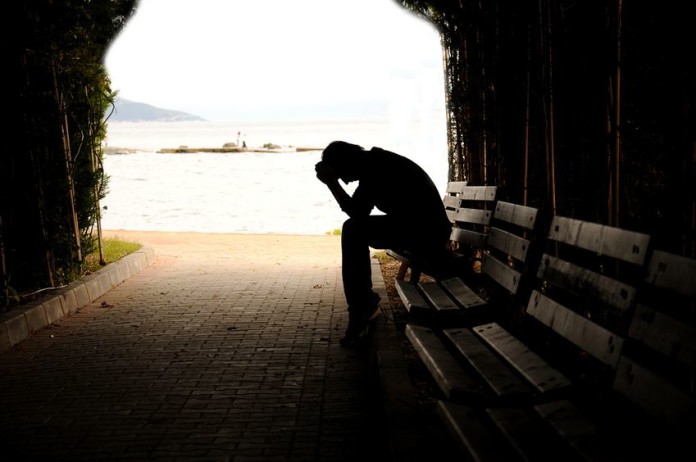 by Doug Mann
If we confess our sins, he is faithful and just to forgive us our sins, and to cleanse us from all unrighteousness." – 1 John 1:9
Is there any hope for those who, after having accepted Christ as Lord and Savior, have fallen back into sin? No sin is too small or too big that it does not need forgiveness. Perhaps you were rude to a clerk at the store; maybe you told a little 'white lie'; or maybe you have a sinful habit like looking with lust toward others either in the movies or on your computer. The reality is that sometimes Christians may still sin; even though John says our spirits can never sin (1 John 5:18), if we are not careful – we can sometimes walk back in darkness. What hope do we have?
1
First, realize that disobeying God is not inevitable.
This verse does not say "when we confess our sin", but "IF we confess our sin". As a child of God, we should not go looking for sin or assume that we can't help but fall every now and then. This verse is not a license to do wrong, but rather a help for those who are truly struggling to be godly in this evil world.