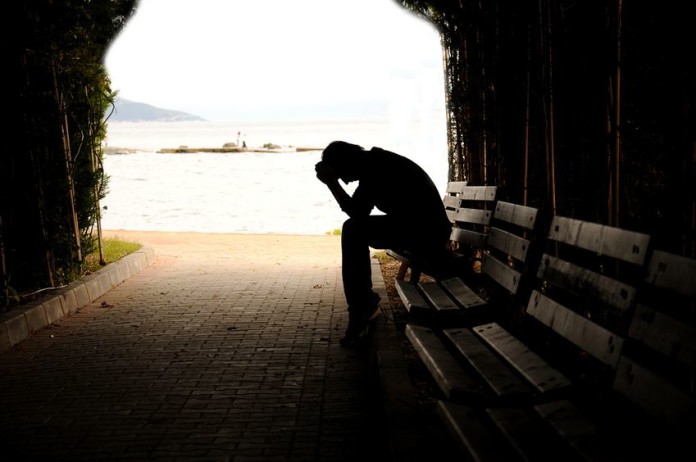 by James Rasbeary
One of the saddest thoughts in the world is that Christian parents, who have been genuinely born again and are on their way to heaven, will raise children who will end up dying and going to hell.
Is this possible? Of course it is. Salvation is not hereditary. We are not saved because our parents or grandparents are saved. It is not something we inherit. We are not Christians because our family members are Christians. Salvation is entirely personal. God does not have any grandchildren – only children, those who have personally received Jesus Christ as their own Saviour. Without that personal faith, there has been no regeneration, no salvation, no giving or receiving of eternal life.
John 1:12-13 But as many as received him, to them gave he power to become the sons of God, even to them that believe on his name: (13) Which were born, not of blood, nor of the will of the flesh, nor of the will of man, but of God.
It is foolish and unbiblical for the Christian parent to believe that his or her child will go to heaven (of course!) without a personal salvation experience. My children were born sinners and needed the same salvation as every other sinner who has ever lived; the only thing they inherited from me was a sinful nature (Romans 5:12). The reason my kids are saved today is, first of all, by the grace of God; but humanly speaking, it is because they were taught the scriptures, kept in an environment that emphasized salvation, and when they understood the gospel each one made the decision to receive Jesus personally and individually.
Sadly, however, many parents do not show much concern for the eternal well-being of their children (and even their grandchildren to come). The parents are saved, but they are out of church. The parents heard the gospel, but the kids never do. Oh, maybe they drop in somewhere for Easter or Christmas – but this often only serves to harden the heart, equating religiosity with repentance and regeneration.
2 Timothy 1:5 When I call to remembrance the unfeigned faith that is in thee, which dwelt first in thy grandmother Lois, and thy mother Eunice; and I am persuaded that in thee also.
2 Timothy 3:14-15 But continue thou in the things which thou hast learned and hast been assured of, knowing of whom thou hast learned them; (15) And that from a child thou hast known the holy scriptures, which are able to make thee wise unto salvation through faith which is in Christ Jesus.
Timothy was saved because his mother and grandmother kept him in the scriptures, which made him wise unto salvation. His mother and grandmother took responsibility for his eternal well-being, and made the difference.
How can we raise up our children so that they will be wise unto salvation?