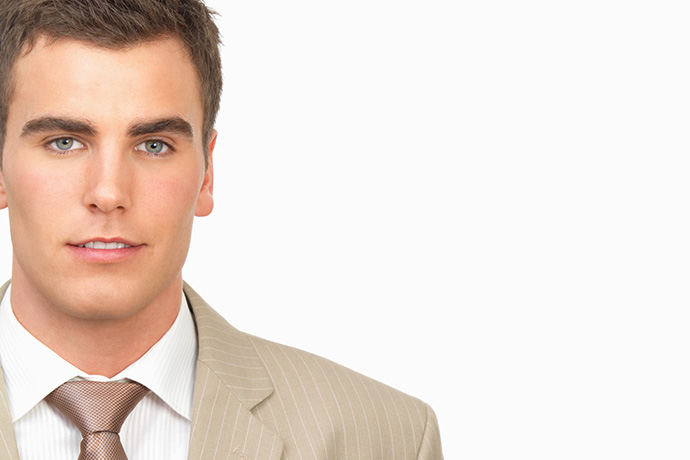 by David Reagan
In an age when shorts, sweatpants, and bare midriff (sometimes all at the same time) are considered acceptable attire for most churches, I stand out like a wooly mammoth. In this day of extreme casual, more and more men are throwing away their ties when they go to church.
1
Like some newly awakened Rip Van Winkle, I still wear mine. I thought I would tell you why.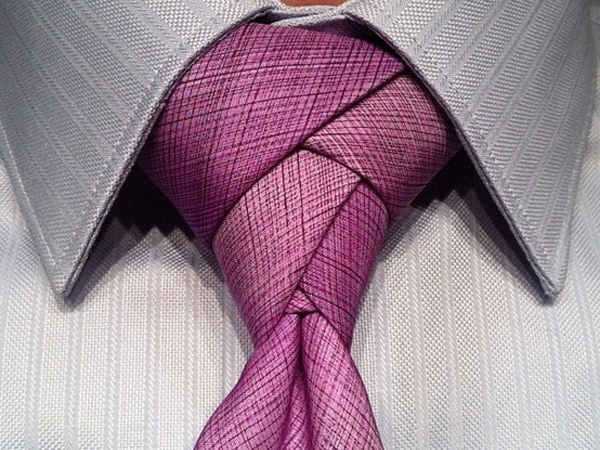 Nothing in the nature of a necktie either compels us to wear it or condemns it—though some have tried to connect it to an evil beginning.  Those who use it practice the tradition of giving honor to our Lord by dressing up a bit when they go to meet with His people to worship Him. So I ask: Is this practice encouraged or discouraged in scripture?
In the parable told by Christ in Matthew 22:11-12, the king expected each of his guests to come with the proper "wedding garment."  Not to do so was to show disrespect for the king and for the occasion.  In like manner, our forefathers felt it important to come to church with clothing that showed proper respect to the Lord and to the occasion.  In different times and places, that proper respect was shown in different ways.  But it was shown.  Even the Saturday night bath was established for the purpose of being physically clean and properly trim on the Lord's Day.
Today we swerve boldly in the other direction. We energetically oppose dressing especially for church. Many even consider it hypocritical to do so. We should come as we are and avoid any pretense. But do the dress patterns of today prove that we have a greater sincerity and are more genuine than our predecessors? I think not.
The slouchy dress that we see in worship services directly corresponds to our flippant attitude toward meeting with our Maker and Saviour. We have lost our respect for the spiritual dimension of God meeting with His people. Now, we want to dress like we would at a backyard barbecue. God is everywhere. Why approach His house with any more formality than we would enter the neighborhood grocery store?