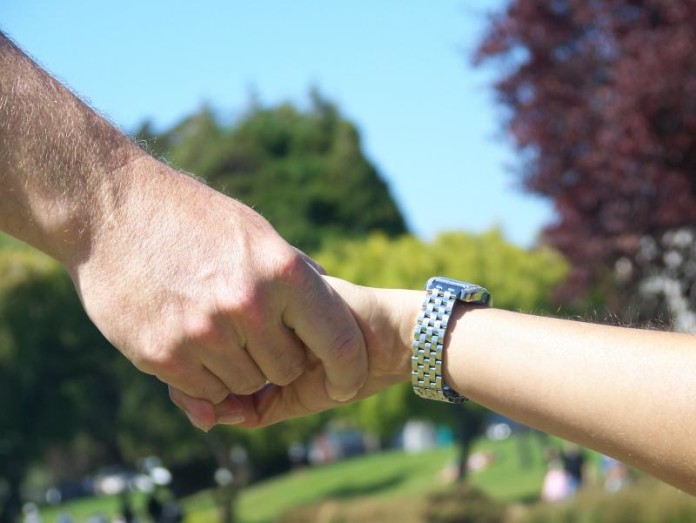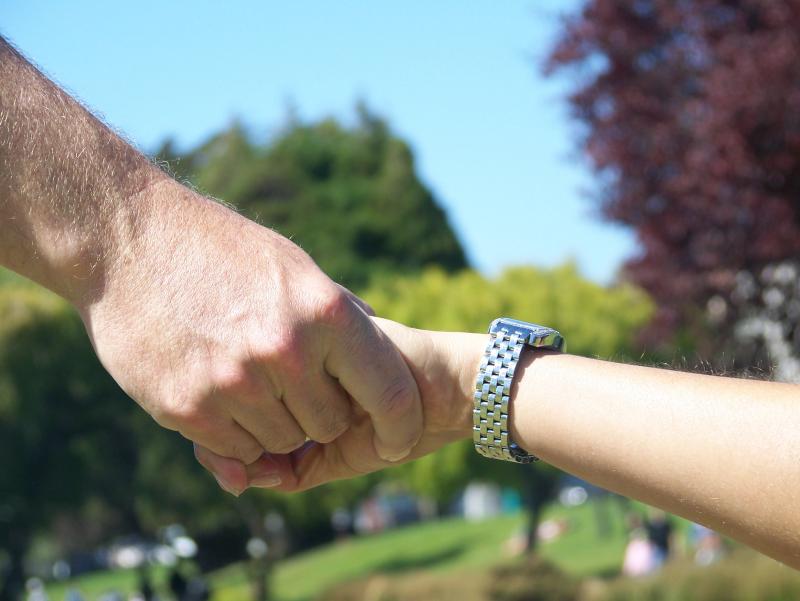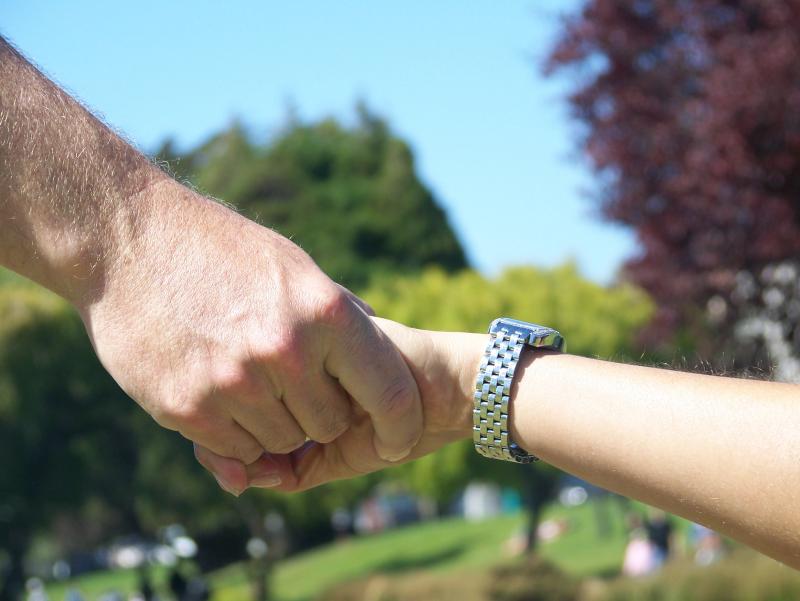 By Trish Rife
Growing up, my childhood was fantastic. Outside of my mother passing away at a very young age while my brothers and I were also very young, we had a storybook childhood. I was the only girl out of the three of us and needless to say, growing up with all boys and a very masculine (former Marine) dad, I would've gladly welcomed more estrogen in the house to come to my rescue.
As we grew up in the southwest part of Virginia, we always had time to play, enjoy sports, and run around filthy, complete with bloody, scratched knees until it was dusk and time for us to bathe before Little House on the Prairie began. Our parents made sure we had plenty of playtime once our chores and homework were done. We chopped wood, mowed the grass, and cleaned and helped with everyday things that our parents enlisted us to do.
Carla, my best friend growing up, lived several subdivisions away, so I was usually surrounded by my brothers and their friends, no girls. Sink or swim; not a whole lot of time to be "girly."  Carla's room was nothing less than a girl's dream. It was painted a neon lime green and reflected the artist inside of her, simply original. But I always loved purple, even until now.  I've since moved beyond my purple craze although I still love it, but now I adore chocolate brown.
It wasn't until I met my husband that I began to feel blue…
He and I met when I visited his church in a neighboring town. We both knew after our first three-hour date (interrogation, really), that we'd end up married. We didn't waste time; we nailed down and clarified the bigger issues and our convictions. We wanted to make sure right out of the gate that we were likeminded in our convictions, standards, and goals.
Prior to our dating, however, my older friend gave me a simple piece of advice. "Find out his favorite color and wear it often."  Looking puzzled I asked, "What?  Why?" She wisely said, "If he loves a certain color and you're wrapped in it, it will make you that much more appealing to him."  Who would've thought? Before she had explained, I thought, That's silly, but now, not so much.
My husband's favorite color is blue. Blue has never been a favorite of mine; perhaps it was because I grew up with all guys that I gravitated toward more feminine colors like pink and purple. When I asked him his favorite color, I was inwardly deflated as I heard, "blue."  (Not that I really expected him to shout an emphatic "pink" or "purple," mind you.)
Alright, I thought (sighing), blue it is.
Romans 12:10 says, "Be kindly affectioned one to another with brotherly love; in honour preferring one another;"
It's a liberating thing when you learn to prefer your spouse.  And if you'd look in my closet now, you would think that I loved blue. I always end up with it one way or another.
I've learned to prefer my husband in several areas. I remember someone once saying that she interviewed her husband in their beginning days together in regards to his preferences of her clothing and style. I have since done the same thing.  Does he prefer classic or more modern?  Ankle-length, mid-calf or just below the knee?  And what about jewelry size and style?  How does he prefer my hair; up, down, shoulder length, long, brown, blonde…what?
Prefer – to regard above others; advancing [them] to a higher station; an offering.
If we can do simple things to advance our men to a higher station, why wouldn't we? Can we not see it as beneficial to wear our hair the way our husband prefers? Can't we buy something in a color that he would enjoy even more? Wouldn't doing something so simple be a way of quietly reinforcing that his views, literally, are important? It's easy to please with big things, but people really feel preferred when we'll take note of the little things. Little things have always been the big things to me. I like to offer the little things to those whom I most love.
So while I prefer purples, browns, pinks and greens, you will oftentimes notice me swimming in a sea of blue. And while it's still not a favorite color of mine, it's the favorite color of my husband, making it that much more appealing to me as well.
I can't remember loving to "feel blue," but something so simple really can strengthen your marriage. My husband was unaware that I was intentionally wearing blue for him but now that he knows, I think he's built when I'm willing to make myself "feel blue" for him, especially when he knows it's being done solely for his benefit. He knows if I glady give him the little things in my life, he'll be able to trust me with the bigger things. Learn to hand over something as small as a color preference for your husband's sake.
So whether you find it ain't easy being green or your husband's favorite color makes you feel blue, too…just remember to always prefer him.  You'll never lose when you put him first, and you'll be surprised how something so small can build your man.
by Trish Rife
Join The Conversation!
comments